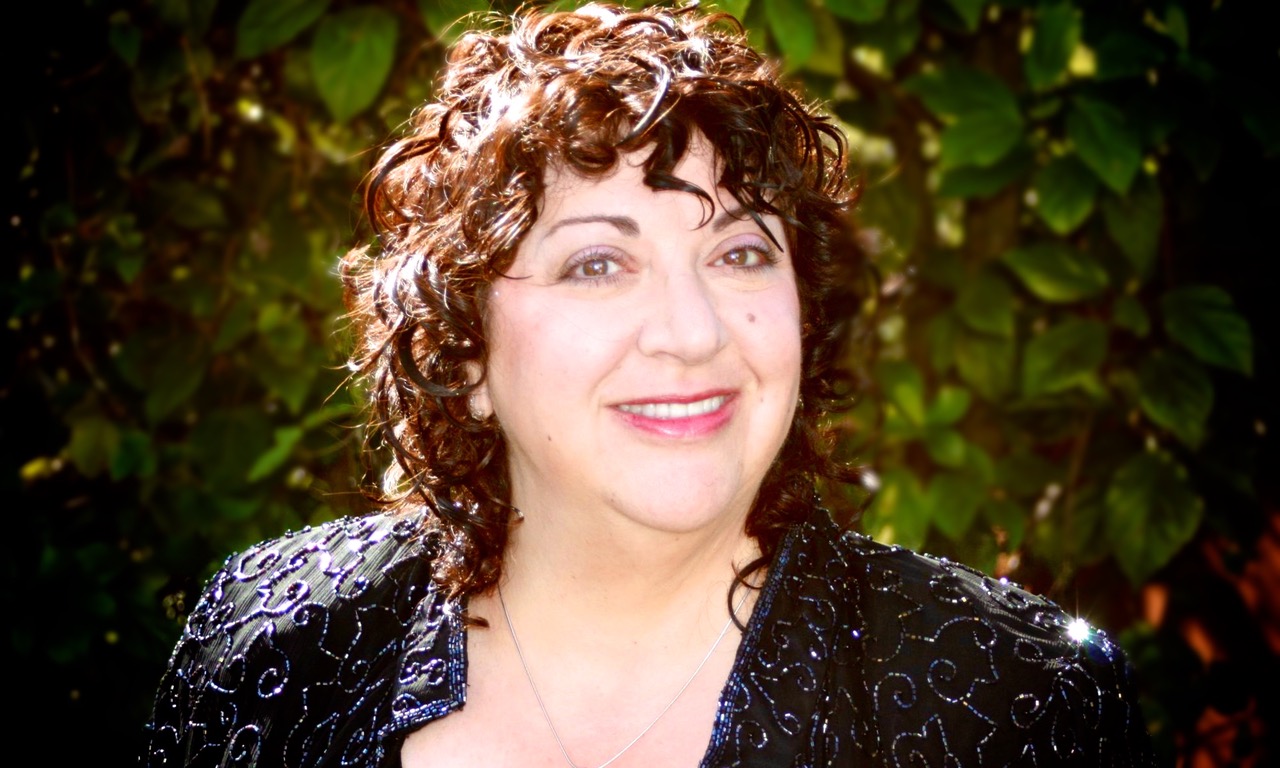 Marilyn Kapp had her first experience communicating with those who passed when she was just two years old. She recalls watching her grandfather leave his body at the time of his physical death, hearing his promise that he would come back. True to his word, he appeared and communicated often throughout Marilyn's childhood.
Marilyn assumed that all people shared this ability. It was a shock to learn that not everyone had this perception. With her mother's support, she continued to receive out-of-body communication, but learned to keep it to herself.
While pursuing a Bachelor of Arts at Boston University, Marilyn was fortunate to study with Nobel Peace Prize laureate and acclaimed author Elie Wiesel. He became a friend and mentor. Marilyn went on to receive a Master of Arts from Emerson College in Boston while continuing her studies with Professor Wiesel. His encouragement helped her realize that pursuing and developing her ability as a medium would facilitate healing between those in physical body and those in spirit. His gentle counsel led Marilyn to a new comfort level with her gift.
Marilyn's apprenticeship with Chi-gung master and healer Dr. Cho Wong fine-tuned and expanded her capabilities. Harvard University had already proven and substantiated his ability to cure many cases of cancer using only his hands. Marilyn's perception was relied upon and studied by Harvard researchers, while Dr. Wong worked, to report visual changes in patients' auras and provide technically immeasurable information. Out-of-body relatives of the subjects would come through, supplying both personal and medical support.
More than twenty years ago, Marilyn's dear friend, Hollywood casting director Robin Lippin, convinced her to extend her channeling beyond family and friends. Robin told two of her friends about Marilyn's abilities. After their sessions, they told their friends, and the rest is "herstory."
Marilyn has performed thousands of personal readings for individuals and families, conducting sessions in Hollywood, Newport Beach, and Carlsbad, California, as well as all over the United States and internationally by telephone.
Marilyn's client base includes winners of, and nominees for:
•  Oscars
•  Emmys
•   Grammys
•   Golden Globes
•   People's Choice Awards
•   Director's Guild Awards
•   Writers Guild Awards
•   Artios (outstanding achievement in Casting)
•   International Film and Music Critic Awards
Marilyn has channeled for:
New York Times #1 bestselling authors
Producers, directors, actors, television network executives, entertainment lawyers, agents, managers, and casting directors; as well as makeup artists and hairstylists
Internationally known authors and artists
World-renowned physicians, including those with Patient's Choice Awards and Compassionate Doctor Recognition Awards.
Marilyn's experience also includes the following:
Lecturing to large audiences and small groups: mind/body expos, religious groups. book groups. cruise groups, workshops in celebrities' homes, and support groups
Conducting accredited education workshops for psychologists and therapists
Channeling for hospice patients and their families and friends before, during, and after transition, both at home and in hospital settings
Assisting in births (live and stillborn)
Frequent guest and channeler on HealingPaq.org and Law of Attraction Talk Radio with international audiences . Blog Talk Radio has an audience of millions with HealingPaq.org in the top 1%.  Marilyn's appearances have brought  in the highest ratings.
Supplied information and channeling for popular network television programs. Marilyn has also channeled for actors appearing on these shows, providing a template of how a medium channels.
Participated and starred in a monologue production written and directed by new York Times bestselling author Anita Diament
Worked with friend, mentor, and New York Times bestselling author Victor Villasenor (author of Rain of Gold)
A fun one from the past: Marilyn danced with tap-dance legend Leon collins for several years, and shared the stage with Gregory Hines, Savion Glover, and many other tap masters
Member of SAG/AFTRA
Marilyn Channels
  Albert Einstein:
     "Humility is the key to humanity."
  Lucille Ball:
     "TV is the medium for the Medium."
  Wayne Dyer:
     "If you wait until you think you're perfect to shine, people won't resonate.
       We're all learning and growing together."
  Louise Hay:
     "It is never, and I mean never, too late to heal your life!
       Everything matters! I can report to you that life continues."
  Elie Wiesel:
     "We need to take care of each other now, not tomorrow.
       We are always our brother's and our sister's keeper."